The U.S. military makes a lot of investments in different types of technology, whether it contributes to stealth, firepower, emergency response, communication, etc. One of the most important things to consider when focusing on defense enhancements through technology is how it can better enable and protect the human element of the military: the service member.
A Fairfax, Virginia-based cybersecurity company, Kryptowire, is working on a way to detect signs of illness through U.S service members' communication devices. These aren't the highly specialized tactical communication tools like those you'll find at cjcomponents.com, but ordinary smartphones.
With a DARPA contract, Kryptowire has been awarded $5.1 million to develop a program known as "Warfighter Analytics using Smartphones for Health" or WASH. The project will primarily consist of an app that will catch signs of disease using data that's collected from an individual's smartphone. With a smartphone's camera, microphone, motion sensors, pedometers, and other features, the WASH app would look for health problems at their earliest stages, before most individuals think to reach out to a doctor or nurse.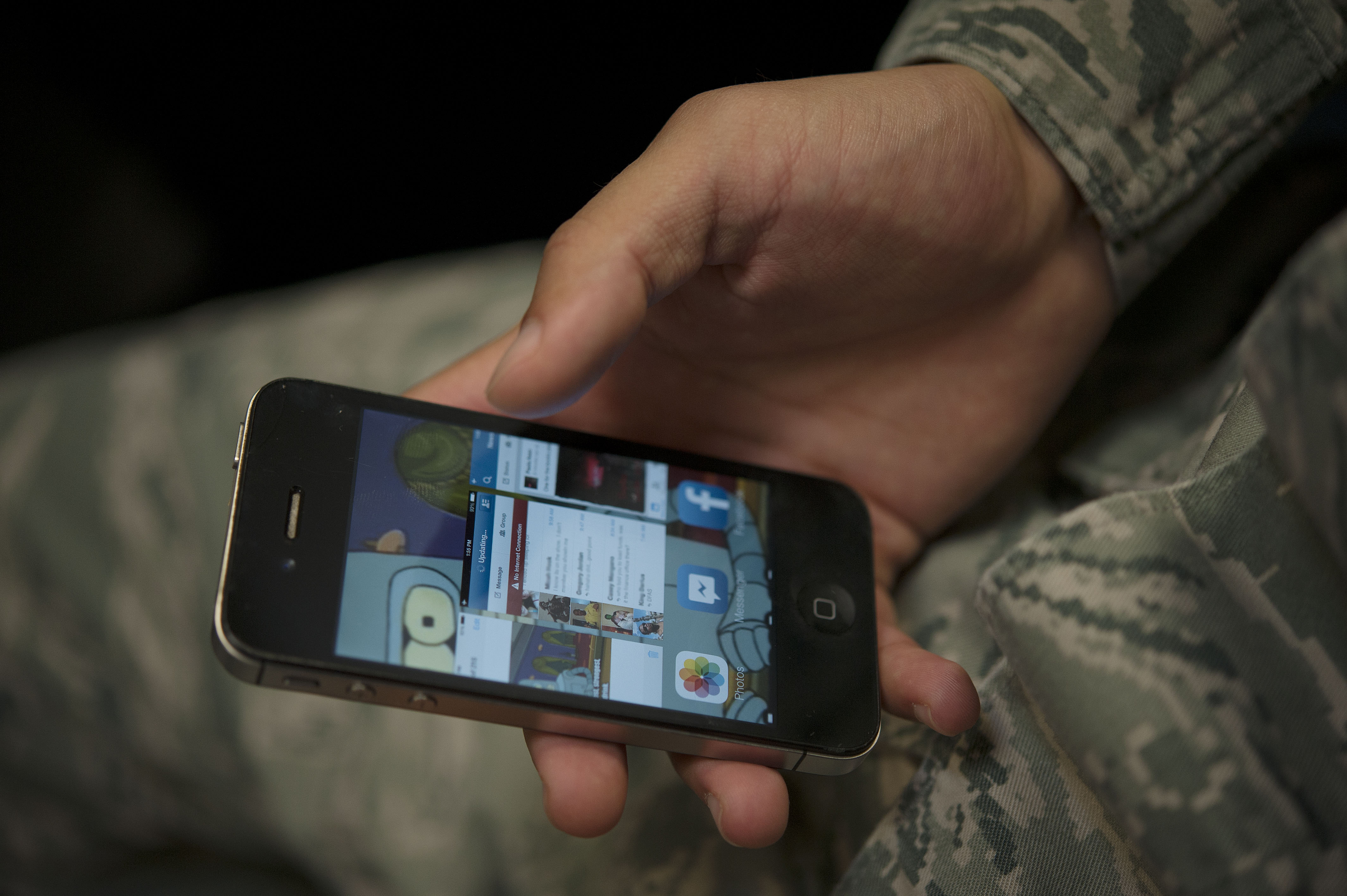 According to DARPA communications chief, Jared Adams, the goal of the program is "to develop algorithms that use raw data from smartphone sensors to enable continuous and real-time assessment" of a service member's health status in order to identify latent or early symptoms of various diseases and conditions. The app would collect this data with the consent of the user and would continuously scan for warning signs of specific health issues.
While this seems highly beneficial on the surface, concerns have been expressed with regard to privacy and security vulnerabilities that are a reality with connected technology. Officials from Kryptowire have stressed that development of better privacy tools and security against hackers is one of their goals for the project. Even with advanced security measures, privacy advocates are wary of technology that enables an app to constantly monitor a smartphone user.
Kryptowire, however, is confident their experience with detecting vulnerabilities in mobile apps will translate into a secure and useful app that can spot the earliest signs of diseases like Alzheimer's and Parkinson's, as well as conditions like PTSD. While the app will be developed specifically for military users, Kryptowire sees the capabilities eventually being made available for civilian users, possibly as a major expansion on popular fitness and health monitoring apps.
Will the developments from Kryptowire, DARPA, and the medical institutions to which they are reaching out, result in a potentially lifesaving asset for U.S. service members or another technology that could put critical data in the wrong hands?